Kent Hehr
Your Liberal Candidate For
Calgary Centre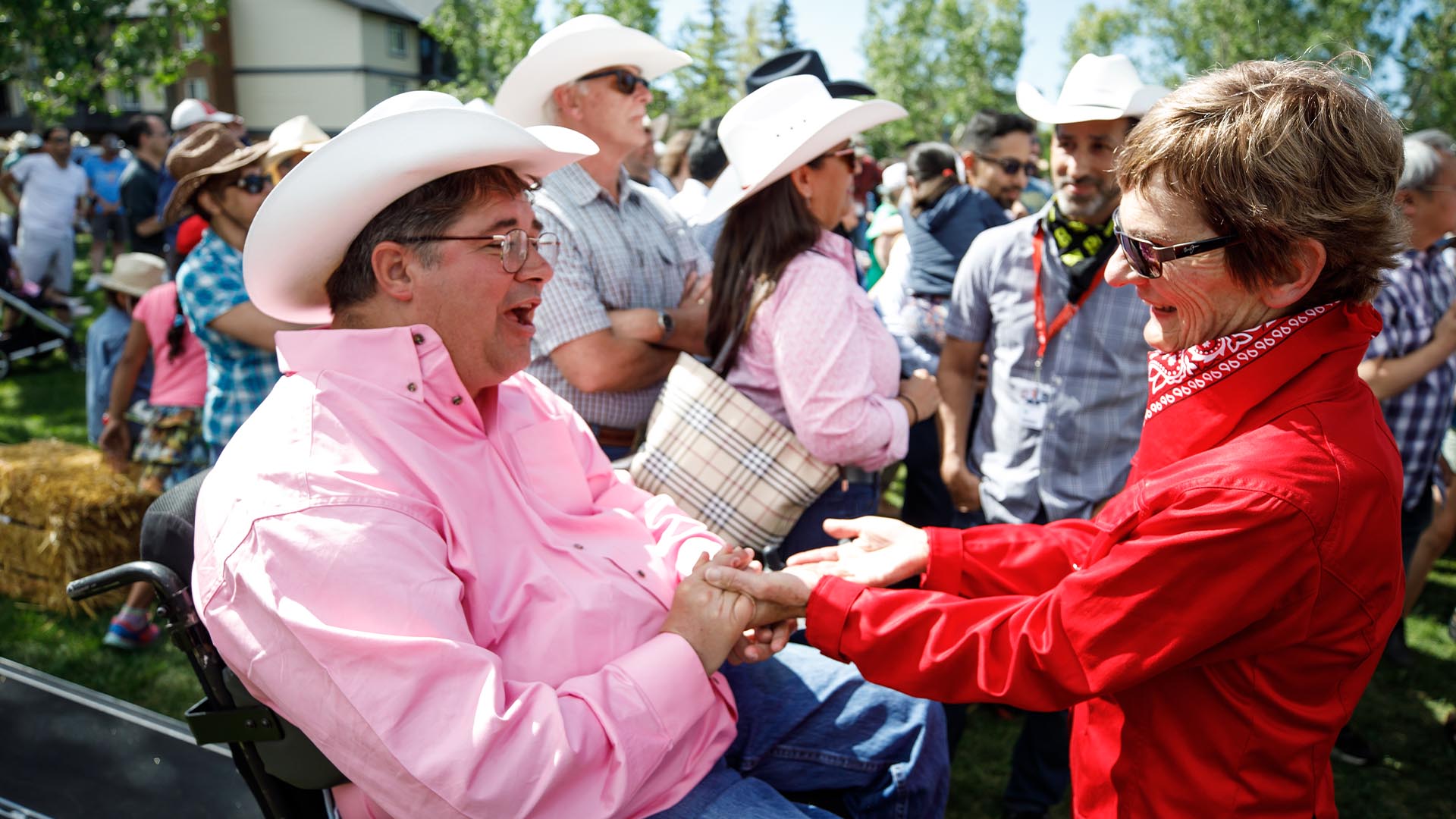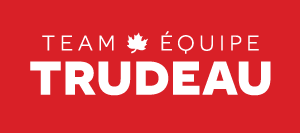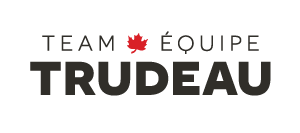 Kent Hehr, working hard for you in

Calgary Centre
Kent J. Hehr, P.C., M.P, was born and raised in Calgary Centre. The son of two school teachers, he understood the important role government plays in our lives. Whether you are born of a rich family or one that struggles, Kent thinks believes should get every opportunity to build a life. Kent looks at and analyzes all public policy through this lens.
Kent took an early interest in sports, especially hockey. In 1989-90 he played with the Calgary Canucks and helped win the Alberta Junior Hockey League Championship. The following year he attended Mount Royal College and played with the Cougars.
On October 3, 1991, Kent's life changed forever. While riding in a friend's car, Kent was the victim of a random act of gun violence. The injury left him a quadriplegic. Like thousands of Canadians with life-altering spinal cord injuries, Kent's path changed. However, while still recovering, Kent studied at the University of Calgary and received a Bachelor of Canadian Studies, followed by a Bachelor of Law in 2001. He was named the graduate of the decade.
Kent practiced law and became an active community leader, working with the United Way and heading the Alberta branch of the Canadian Paraplegic Association.
In 2008, Kent was elected the Liberal MLA for Calgary-Buffalo, a seat he successfully defended in 2012. While serving in the Alberta Legislature, Kent proposed important legislation, like the need to allow students to create gay-straight alliances at school. He served on the Special Standing Committee on Member Services, Standing Committee on Community Services, and Standing Committee on Resource and Environment.
In 2015, rather than run again at the provincial level, Kent decided to run for the federal Liberals. Part of the reason was he felt that Calgary was being taken for granted by the federal government, and not receiving its fair share.
That October, he was elected to the House of Commons, becoming the first Liberal to represent Calgary Centre in 50 years.
Kent will work tirelessly to continue to support the families of Calgary Centre.
Donate to Kent's Campaign